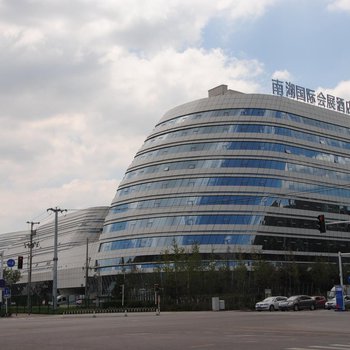 The Nanhu International Convention and Exhibition Hotel is one of the newest hotels in Tangshan, having opened in 2016.
The hotel is conveniently located a short 6km drive from Tangshan Railway Station.
When guests have some time on their hands they can make use of the onsite facilities.
Germaphobes can rest easy - the level of cleanliness is highly rated at this hotel. For guests traveling on business, this hotel is consistently one of the most popular choices.